Have you really thought about how to keep your lipstick intact all day and not end up with the terrible fading lip line? Don't think about fading lipstick − we're going to teach you how to get the best of your lipsticks that may not seem to… okay, stick. Luckily, there are several items you should do at home to make the lipstick last the entire day. So, please – be ready for a few of the most straightforward and most helpful tips and techniques to make your lipstick last longer! Check out some handy tips for making lipstick last the whole wedding day, including during dinner, partying, or singing!
Tips to Make the Lipstick to Last the Entire Wedding Day
Following are the ways to make lipstick last longer than usual on wedding:
Exfoliate
Did you even realize that merely exfoliating the lips might help make the lipstick application even more successful and last the entire day? Everything you need is a gentle kid toothbrush as well as a lip scrub; then, you're ready to go. There's no need for something fancy. Hold your nice old toothbrush and wipe your lips to say farewell to the dried or itchy lips.
This is a move that most individuals might miss, though if you're passionate about having lipstick to last the whole day, you have to begin with a primer. The primer provides the softest natural surface for the lipstick plus manages to secure the shade on the lips for lengthy effect.  It's the most peculiar technique, but the specialists recognize its value; that's why it's worth mentioning here.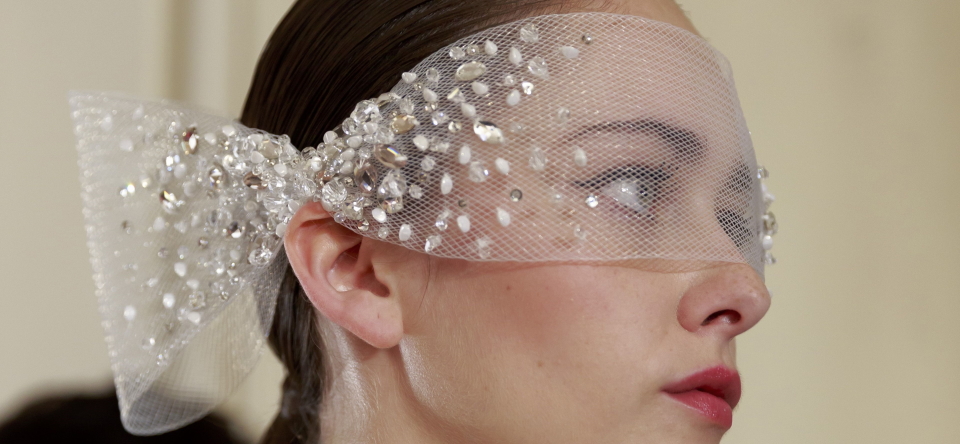 We guarantee that this move will not be unnecessary after a primer has already been used. It offers a starting coat of priming shade that holds the lipstick all day without cracking, which is just not desirable if you choose a red hue. Rather than just lining the lips' external edges, fill the whole lip after lining the external edges and make sure you have the same long-lasting shade all over. Don't you dislike when the red lipstick disappears in the middle whereas the outer parts hang on? Lip liner helps to prevent that horror.
Any lipstick-wearing girl recognizes the need to blot, no question regarding it.  But if the intention is to make your lipstick stay intact all day, then it's the blot and repeat it. After cleaning the first layer of your applied lipstick, use any soft tissue to blot the shade softly. And add a second lipstick covering. This is going to keep the lipstick better intact the whole day.